Media Council Membership
The Paley Media Council is an exclusive, invitation-only membership community for entertainment, media, and technology industry executives and provides an independent forum for top industry leaders to explore the evolving way in which we create, consume, and connect through media and technology.
Featuring candid conversations with the best minds in the industry, the Paley Media Council offers events covering the full spectrum of media businesses for an exclusive membership audience. For more information, call 212.621.6674 or email: mediacouncil@paleycenter.org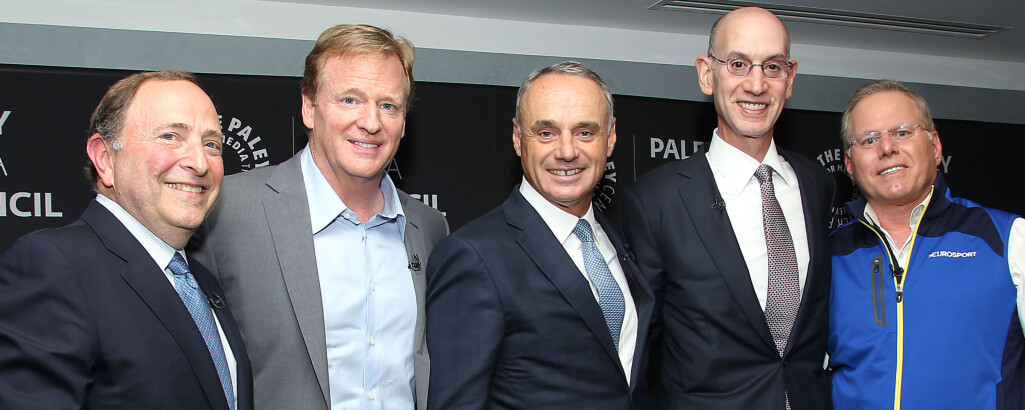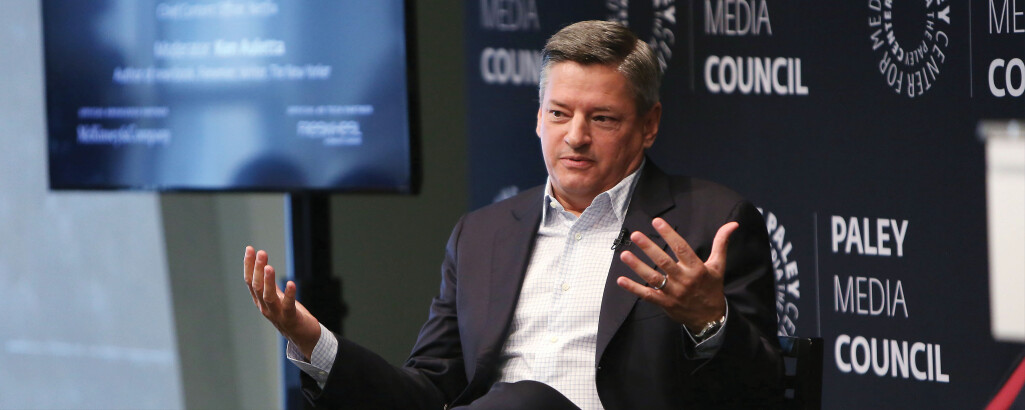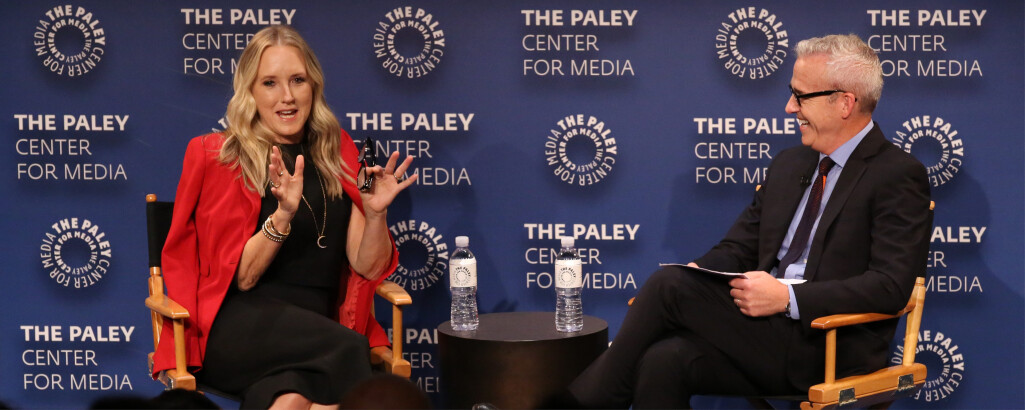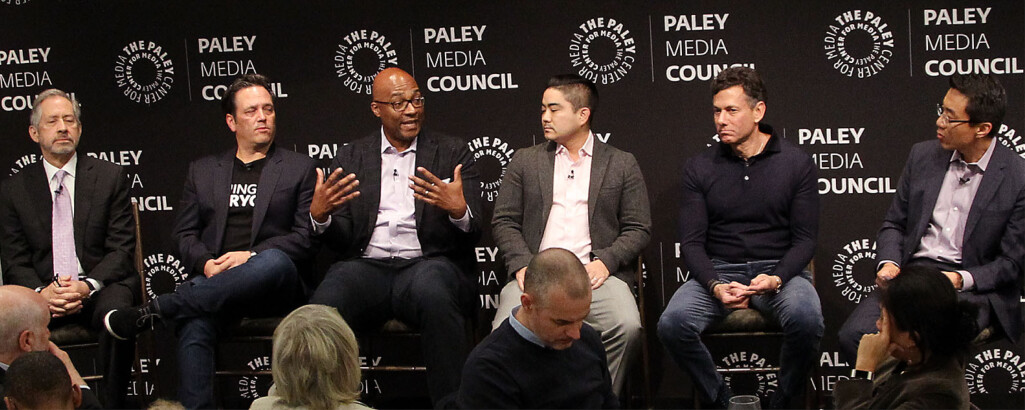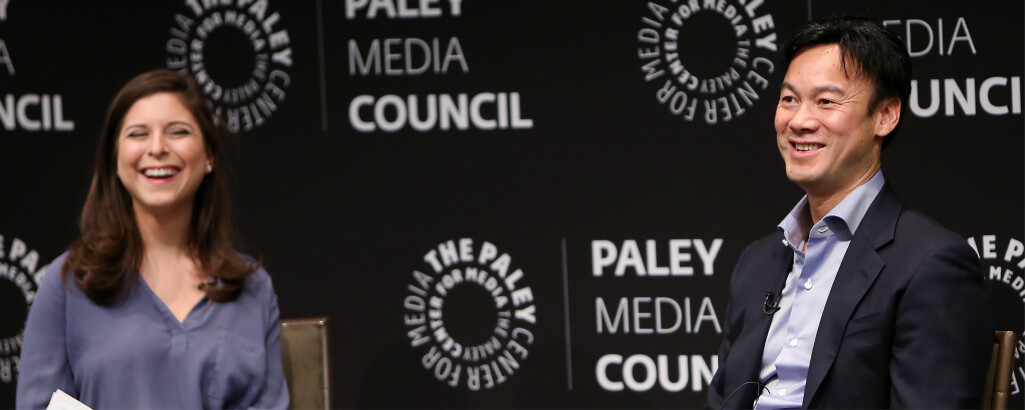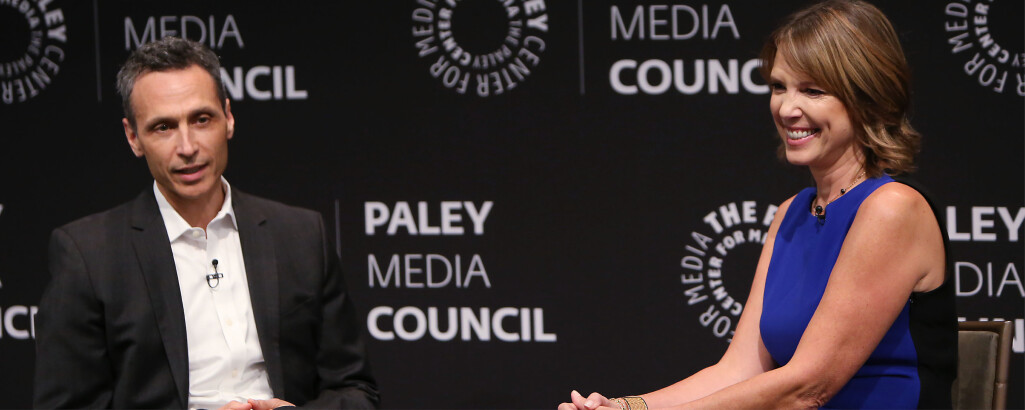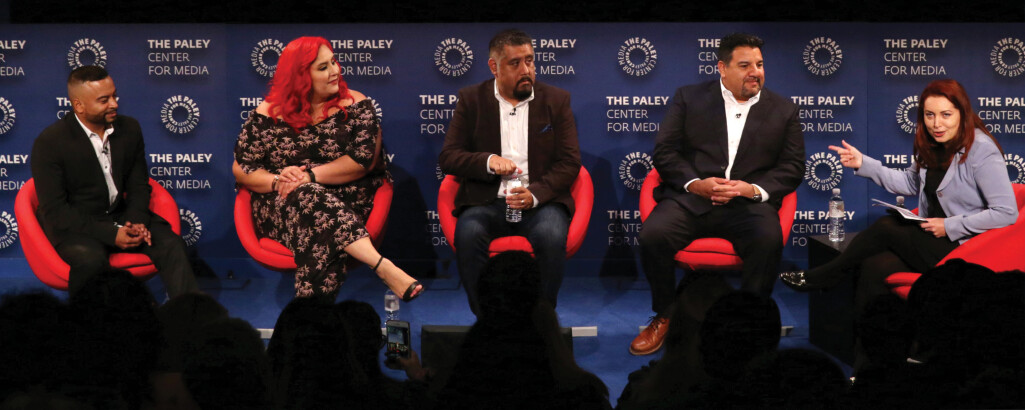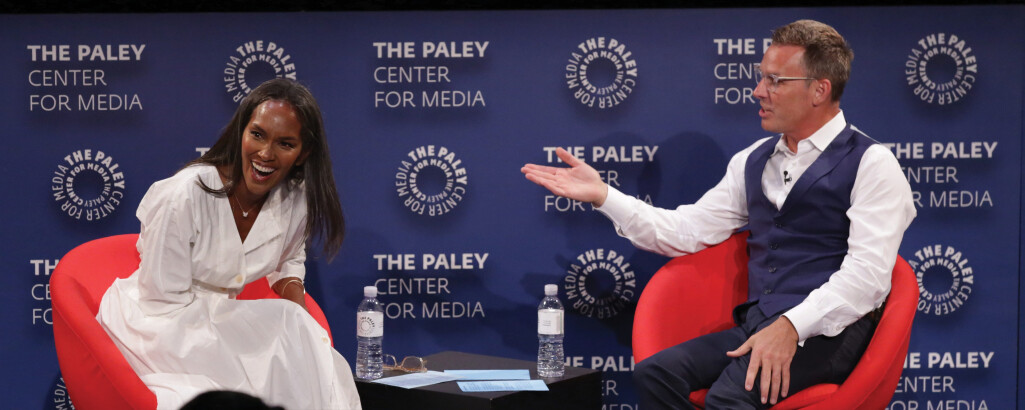 Media Council
(For individuals who currently or have recently held a SVP title or above; by invitation or approval through application process; non-transferrable)
Seat on the prestigious Paley Media Council
Invitations to all Paley Media Council programs throughout the year
Unparalleled access and live engagement with industry speakers and panelists during Paley Media Council programs
Connect and network with fellow industry leaders throughout the annual membership
VIP invitations to high-profile Paley events
One Paley Media Council guest pass*
2022 Paley International Council Summit Complimentary Delegate Registration


VIP Delegate invitation to attend the 27th annual Paley International Council Summit on November 8 & 9, 2022
VIP Invite to Opening Day Delegate luncheon on Tuesday, November 8
VIP Invite (+1 guest) to Chairman's Opening Night reception on Tuesday, November 8
Hearing first-hand from industry CEOs, world dignitaries, and global leaders
Opportunity to participate in live Q&A with speakers
Network with industry leaders
Access to off-the-record sessions only available to Delegates and Members
*Not including the Paley International Council Summit
Join or Renew Now:

JOIN NOW
International Council Membership
Paley International Council—co-chaired by Frank A. Bennack, Jr. and Henry A. Kissinger—is an invitation-only membership community comprised of the world's most important entertainment, media, and technology executives. The Council provides advice and guidance on the Paley Center's global programs and initiatives, including the renowned Paley International Council Summit.
To enquire about Membership, contact Viviana Londoño-Danailov, Industry Programming, call 212.621.6674 or email vlondono@paleycenter.org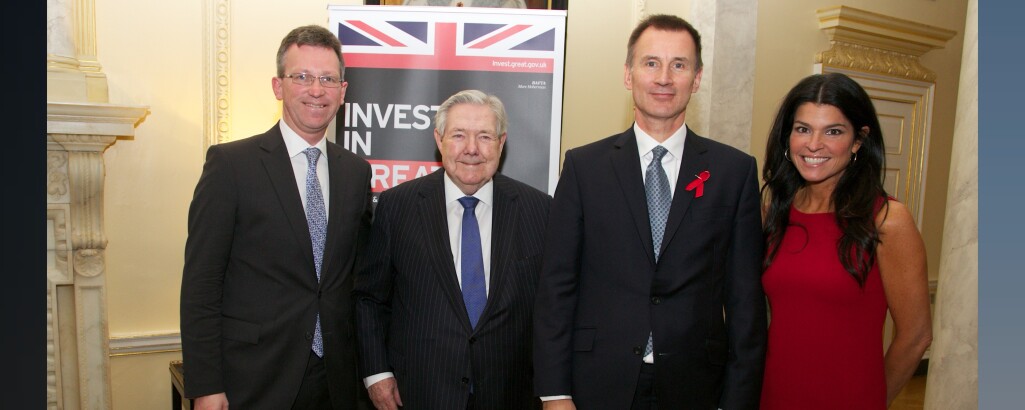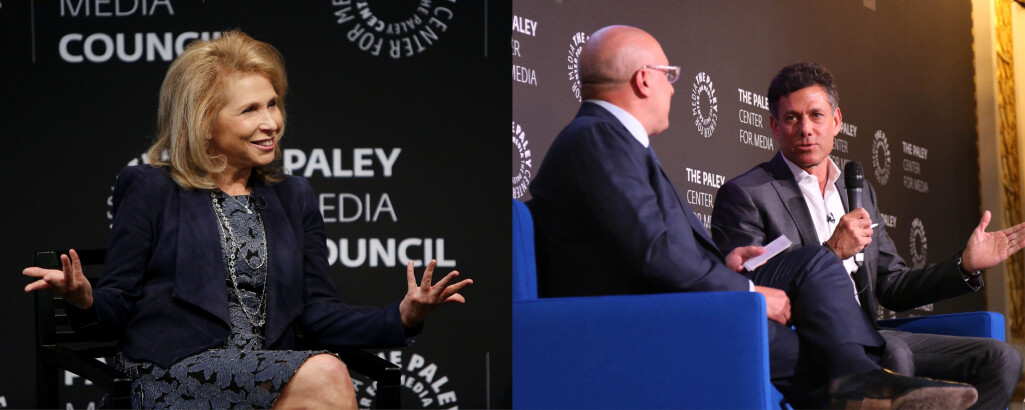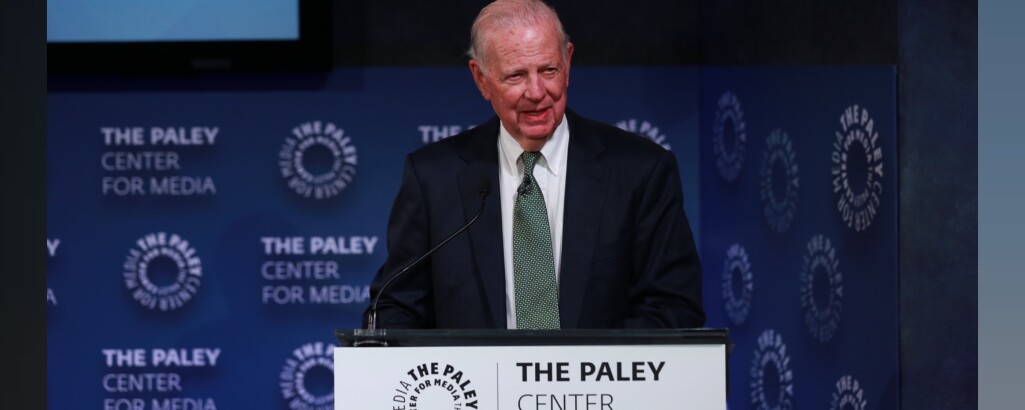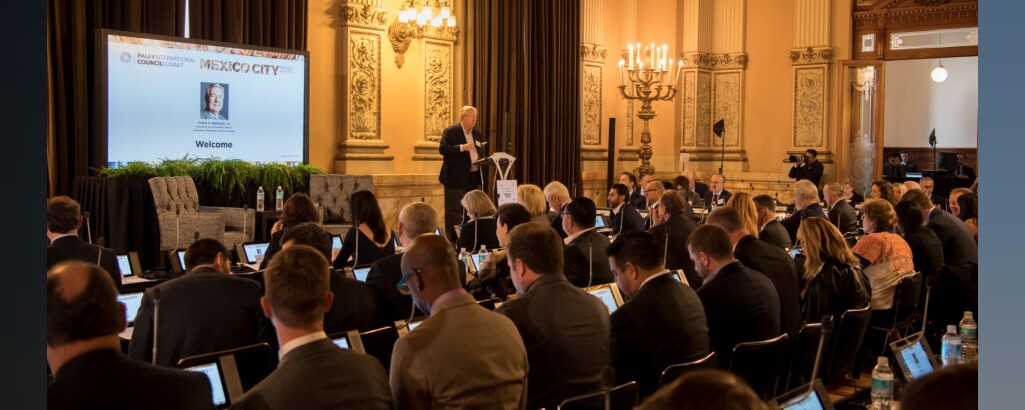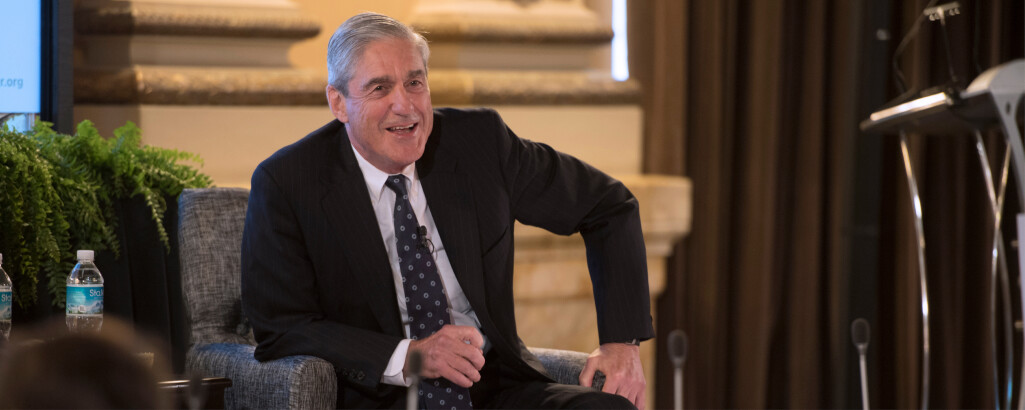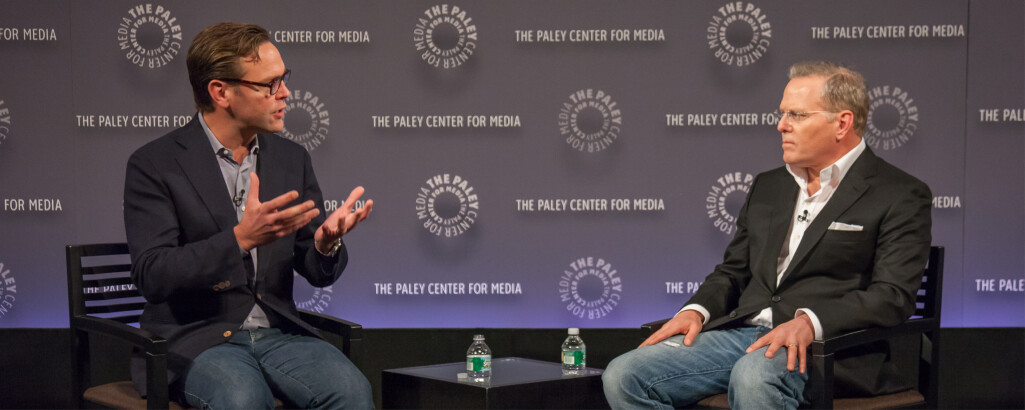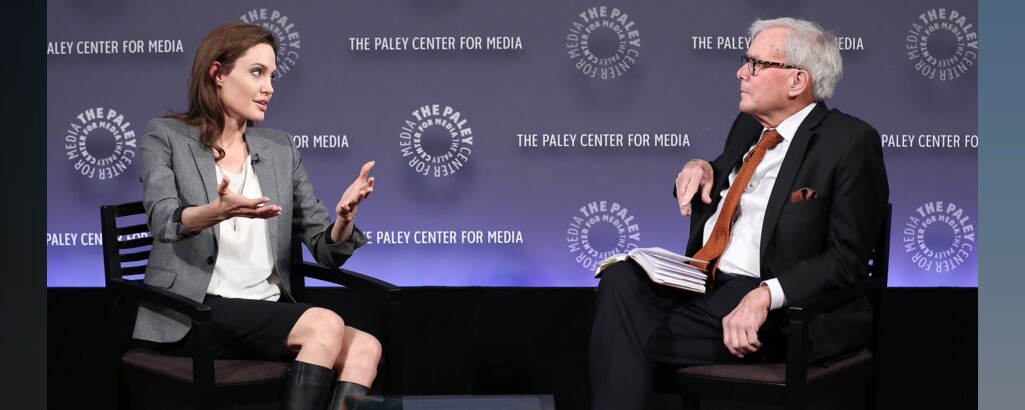 International Council—USD $10,000
(By invitation or approval through application process; non-transferable)
Seat on the prestigious Paley International Council
Four (4) Delegate passes to the Paley International Council Summit
Invitation to private meeting with Summit Co-Chairs and members of the Paley International Council during the Summit
Priority during the Paley International Council Summit Q&As
Priority access to roundtables and networking at the Paley International Council Summit
Invitation to the annual roundtable meeting with the Paley International Council to share insights and thought leadership on the industry and global landscape
VIP invitations and opportunity to participate in the quarterly Paley International Council Program Series
VIP tickets to special events virtually or at the Paley Center in New York*
Company name included as part of the esteemed Paley International Council on the Center's website and in Annual Report
Dedicated Paley Center concierge to assist with Member benefits
VIP Access to Paley Industry events
Priority during the Paley Industry programming Q&As
Additional in-person benefits
o Four (4) VIP tickets to the Chairman's Opening Night reception of the Paley International Council Summit
o Exclusive VIP access to the Paley Center in NY for hosting business meetings (up to four (4) times per year*)
o Preferred Council rates for use of the Paley Center in NY for private events
*Subject to availability


To see the Paley Center's International Privacy Policy, please click here.
Join Now:

APPLY TO JOIN CONTACT US