PaleyFest NY: The Onion: An Evening of Polite Mockery with America's Finest News Source
Tuesday, October 17, 2023
7:00 pm
For thirty-five years The Onion has been one of America's premier sources for humor across the media landscape, creating its own satirical take on local, national, and international news. With a creative legacy encompassing television, digital, and of course print, The Onion's unique form of media parody helped usher in a new era of satire on television influencing a host of series. The Paley Center is pleased to welcome many of The Onion's funniest writers to explore its history and impact on television and popular culture and why its satire is so vital to keeping the country sane.
In Person:
Will Tracy, Former Editor in Chief, The Onion; Executive Producer, Succession; Screenwriter, The Menu
Seth Reiss, Former Head Writer, The Onion, Late Night with Seth Meyers; Screenwriter, The Menu
Carol Kolb, Former Editor in Chief, The Onion; Head Writer, IFC's Onion News Network; Writer, Community and Brooklyn Nine Nine
Robert Siegel, Former Editor in Chief, The Onion; Screenwriter, The Wrestler
Chad Nackers, Current Editor in Chief, The Onion
Moderator:
Brian Stelter, Former Anchor, CNN's Reliable Sources; Special Correspondent, Vanity Fair


This PaleyFest NY event is made possible by generous support from The Blanche and Irving Laurie Foundation.
Ticket Info
Paley Members enjoy exclusive ticket presale and discounts. Become a Member now for these and many other benefits. Members, input your unique membership ID (including dashes) or the temporary code in your confirmation email into the access key field.
Tickets on sale NOW
Members: $40
General Public: $50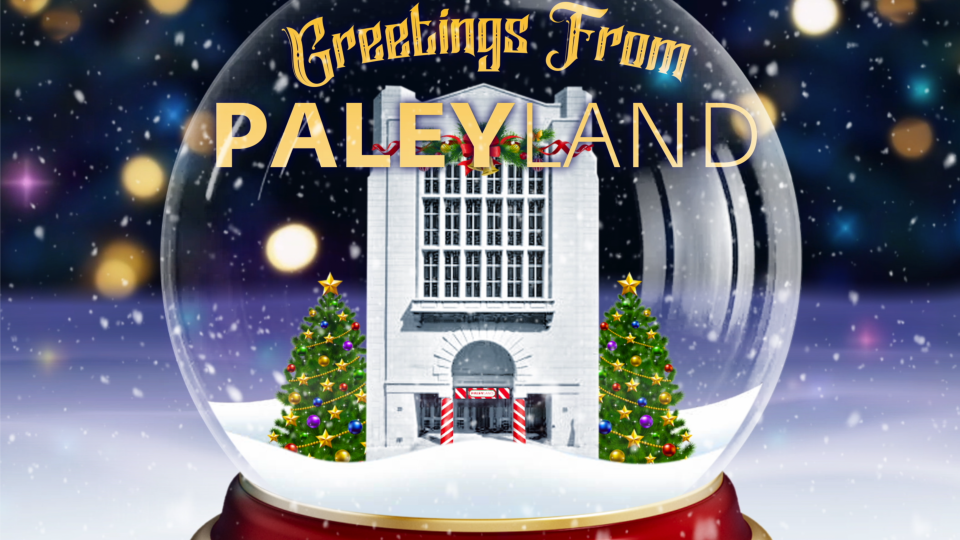 Paley Exhibit & Screenings
Saturday, November 25, 2023 – Sunday, January 7, 2024
PaleyLand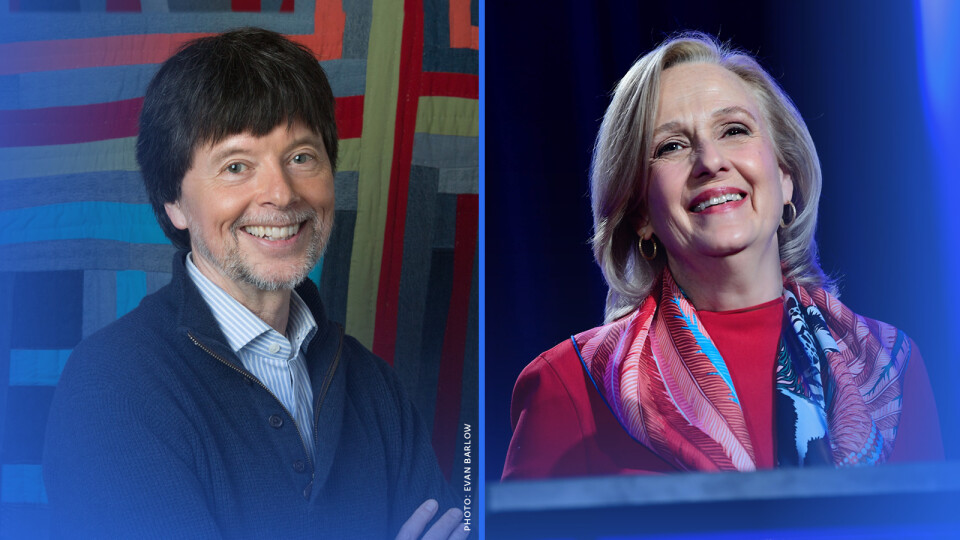 PaleyImpact
Thursday, December 14, 2023
6:30 pm
The Paley Museum, 25 West 52 Street, NYC
Finding Common Ground Through Storytelling: Ken Burns and PBS's Paula Kerger in Conversation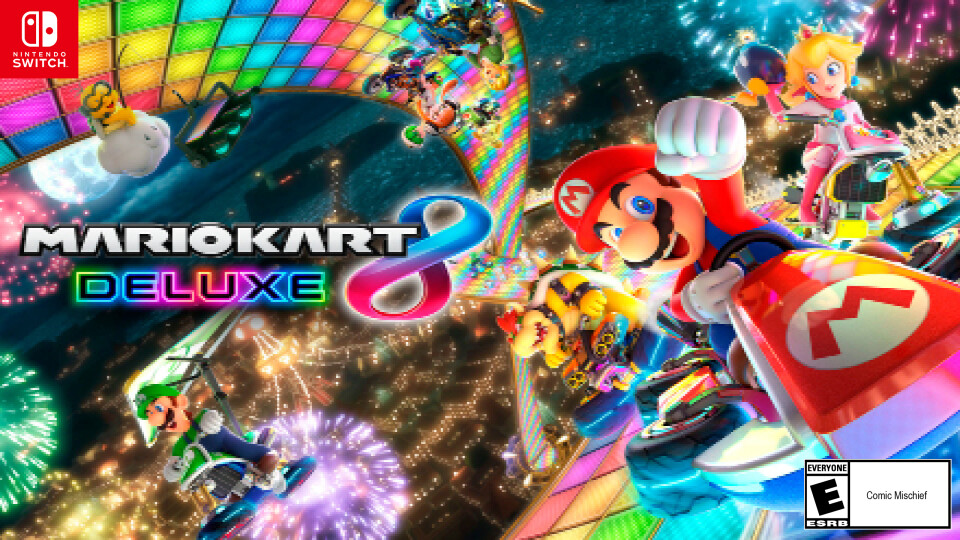 PaleyGX
Saturday, December 16, 2023
PALEYGX Mario Kart 8 Deluxe Challenge