Paley Online Classes
Explore these rich, full online classes, with complete thematic descriptions, clips from the Paley Archive, pre- and post-viewing questions, associated vocabulary, further online resources, and more.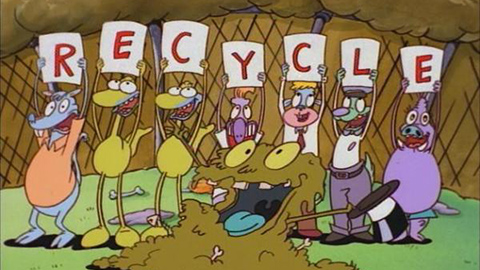 Grades 1-5
Think Green
As students watch a selection of short programs about the environment, they will be asked to think about ways to nurture and protect the world that surrounds them.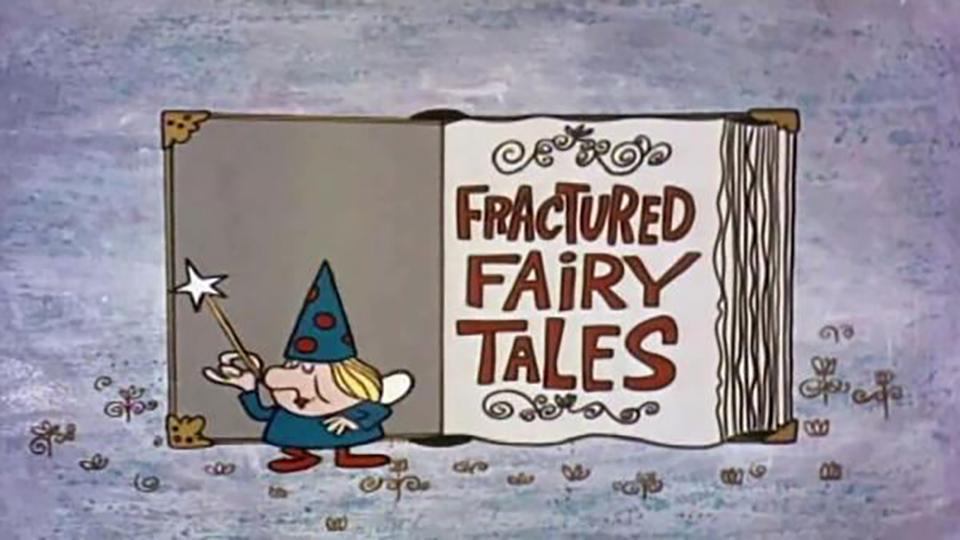 Grades 2–4
Fractured Fairy Tales
What happens when you take a classic fairy tale, mix up the storytelling elements, and throw in a little imagination and creativity? Students will review the basic elements of storytelling.
Grades 4–7
Tooned In to Animation
Experience the magic of animation and learn about the process behind one of television's most creative forms. Learn how the art form is created step-by-step. Students will watch a series of clips and have the chance to create their own flip books.
Grades 5–12
The Fine Art of Persuasion: Television and Advertising
What is advertising, what is its goal, and what are its methods? Through careful analysis, students will discover the persuasive techniques developed to capture a viewer's attention in order to promote a product or idea.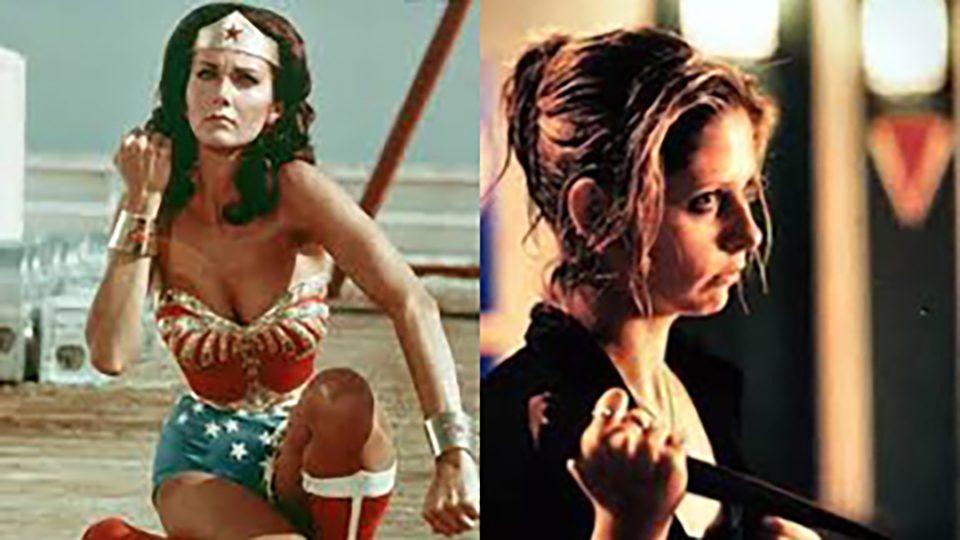 Grades 8–12
Portrayals of Women on Television
Students will examine how portrayals of women on television have evolved from the 1950s to the present. This class encourages participants to think about women they admire and to compare them to these fictional portrayals.
Grades 9–12
The Thirty-Second Candidate: Political Advertising on Television
View political advertisements from the past fifty years. Students will focus on techniques of political advertising, target audience and demographics, how advertising conveys leadership, and the role of policy in campaign ads.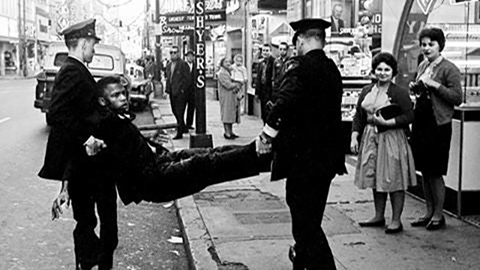 Grades 9–12
Get Up! Stand Up! The Civil Rights Movement and Television
The rise of the Civil Rights Movement paralleled the growing use of television in the United States. Students will analyze clips from the Paley Archive to learn about the Civil Rights Movement.
Grades 10–12
Red Scare: The Cold War & Television
During the 1950s, America was gripped with fear and anxiety about the possibilities of war and nuclear threat, and television reflected this paranoia. This class investigates the ways that television reflected and perpetuated fear and hysteria during the Cold War period.
Young Game Designers: New for You!
We are thrilled to offer our online student community two exciting opportunities to learn game design through our partnership with the Urban Arts Partnership's School of Interactive Arts (SIA)
Grades 9-11
SIA: Summer Coding Camp
July 13 to August 2, 2020
This is a six-week virtual coding camp where you will learn the foundations of game design and be introduced to C# programming language on the Unity game engine. Tuition is covered 100% for eligible students.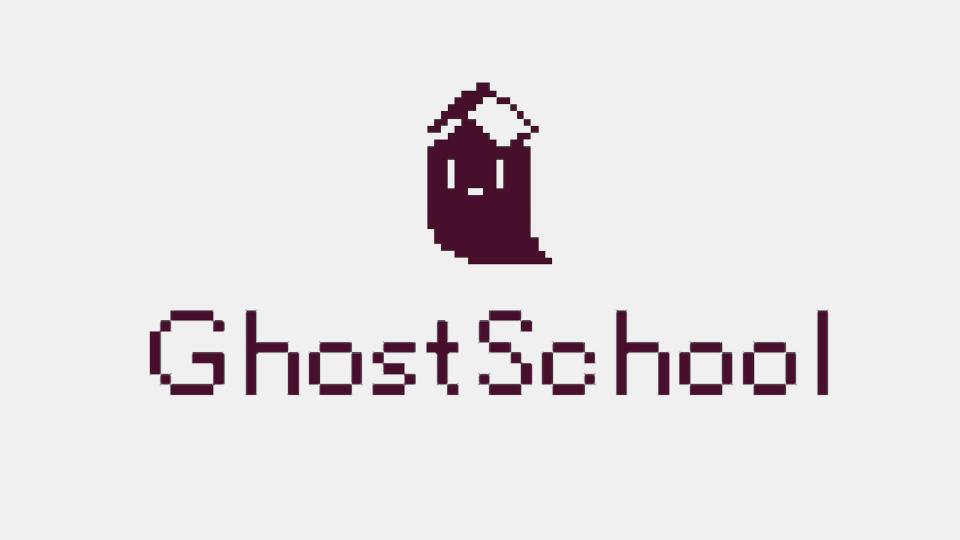 Grades 6-12
The Ghost School: Interactive Video Game That Teaches Computer Thinking—Register Now!
Ongoing
Create your avatar then make your way through the levels of the haunted schools as you learn programming logic and syntax, computational thinking, and more.
Registration required.
Resources for @Home Learning
Paley Education & Media Resource Guide
Consuming media with your kids is a perfect jumping-off point to making media literacy a part of your everyday lives.
Sign up for our weekly Paley Education & Media Resource Guide, which is filled with recommendations, best practices, and resources for teachers and parents. ​Also, it offers "What We're Watching,"  two specific programs to watch based on age range, with related discussion questions and online activities for parents to engage their children.  
Weekly Zoom Meet-ups
Fridays, 1:00 to 1:30 pm ET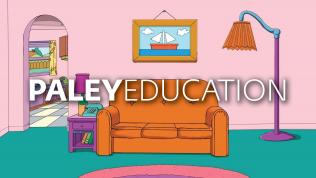 Students Grades 3+ can join our educators Bekah Fisk and Caroline Quigley for a weekly Zoom Meet-up, Fridays from 1:00 to 1:30 pm ET, to chat about the week's theme and engage in some hands-on learning. Parents and teachers are welcome to join as well!
Please Note: Friday, August 7, will be the last Zoom meet-up of the summer, but don't worry, we'll start back up again after Labor Day.
For connection details, please RSVP to eduny@paleycenter.org
Thank You
Funding for the Education Program has been generously provided by an endowment from:

William Randolph Hearst Foundation

Leo J. Hindery, Jr.

For additional support, the Paley Center wishes to thank:
The JMCMRJ Foundation
Dick Wolf
Joan Ganz Cooney
Pinkerton Foundation
Seth Sprague Educational and Charitable Foundation
Con Edison
Select Equity Group Foundation
Michael Tuch Foundation
The Laura B. Vogler Foundation, Inc.
William E. Weiss Foundation

The Education Program is supported, in part, by public funds from the New York City Department of Cultural Affairs, in partnership with the City Council.