In Association with the International Documentary Association (IDA)
DocuDay New York 2013: See the Academy Award–Nominated Docs
Feb 23 – 24, 2013
12:00 AM
New York
FREE for Paley Center Members and IDA Members.
Included with admission for the general public.
No RSVP required. Open seating for all, first-come, first-served.
The Paley Center and the International Documentary Association (IDA) are pleased to screen the documentaries, features and short subjects, which are nominated for the 85th Annual Academy Awards. These weekend screenings give the Paley Center and IDA members a unique chance to see the documentary films before the Oscar telecast on Sunday evening, February 24. We thank the nominated filmmakers for making their programs available to us.
New York Schedule:
Saturday Feb 23, 2013
12:05 pm The Invisible War (93 minutes)
1:45 pm 5 Broken Cameras (94 minutes)
3:30 pm Searching for Sugar Man (86 minutes)

Sunday Feb 24, 2013
12:05 pm How to Survive a Plague (110 minutes)
2:05 pm Inocente (40 minutes)
2:55 pm Kings Point (40 minutes)
3:45 pm Open Heart (39 minutes)
4:30 pm Mondays at Racine (39 minutes)
5:15 pm Redemption (35 minutes)
Unfortunately, at this time we are not able to screen The Gatekeepers.
Schedule subject to change. Click for more information.
On the West Coast? Information on DocuDay Los Angeles available here.
---

Saturday, February 23
FEATURES
12:05 pm
The Invisible War
Filmmakers Kirby Dick and Amy Ziering
(93 minutes)
1:45 pm
5 Broken Cameras
Filmmakers Emad Burnat and Guy Davidi
(94 minutes)
3:30 pm
Searching for Sugar Man
Filmmakers Malik Bendjelloul and Simon Chinn
(86 minutes)
---
Sunday, February 24

FEATURE

12:05 pm
How to Survive a Plague
Filmmakers David France and Howard Gertler
(110 minutes)
SHORT SUBJECTS
2:05 pm
Inocente
Filmmakers Sean Fine and Andrea Nix Fine
(40 minutes)
2:55 pm
Kings Point
Filmmakers Sari Gilman and Jedd Wider
(40 minutes)
3:45 pm
Open Heart
Filmmakers Kief Davidson and Cori Shepherd Stern
(39 minutes)
4:30 pm
Mondays at Racine
Filmmakers Cynthia Wade and Robin Honan
(39 minutes)
5:15 pm
Redemption
Filmmakers Jon Alpert and Matthew O'Neill
(35 minutes)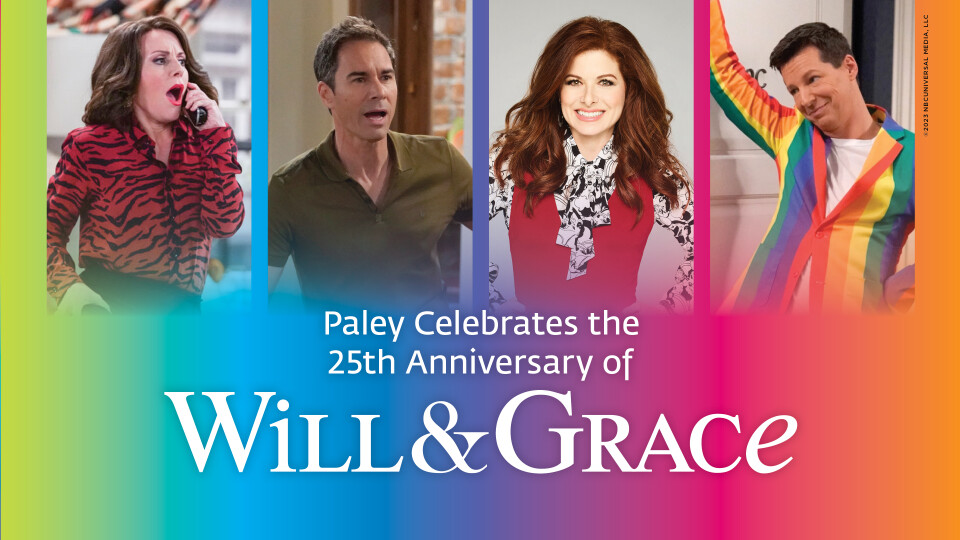 Exhibit, PaleyImpact, & Screenings
Friday, June 2, 2023 – Sunday, July 9, 2023 in New York
Paley Celebrates the 25th Anniversary of Will & Grace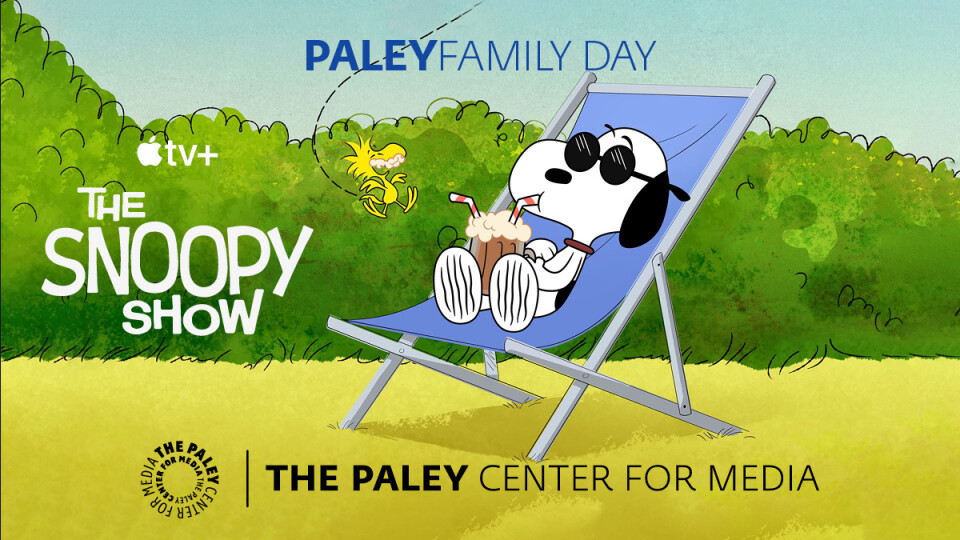 PaleyFamily
Saturday, June 10, 2023
12:30 to 3:30 pm
Doors for the event open at 12:00 pm
The Paley Museum, 25 W 52 Street, NYC
The Snoopy Show Season 3 Family Fun at The Paley Museum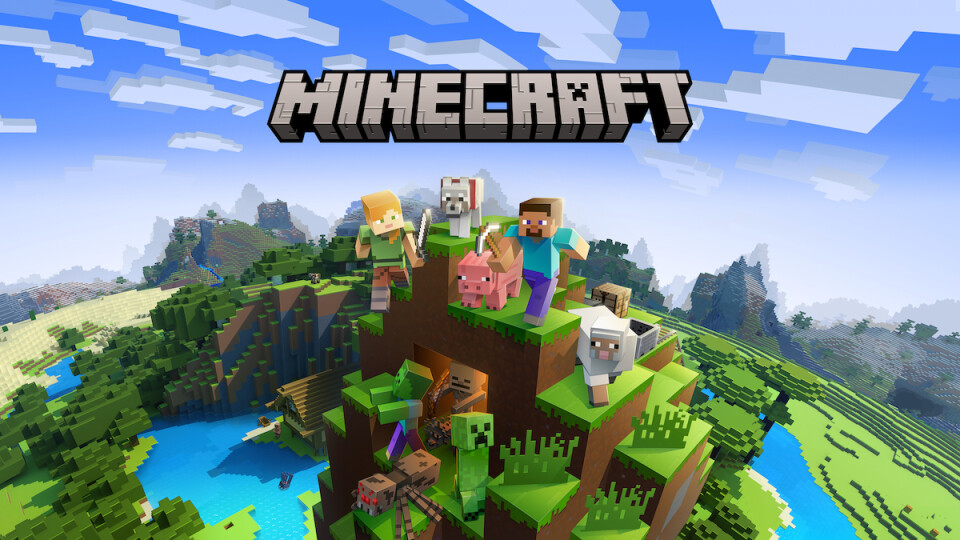 PaleyGX
Saturday, June 10, 2023
Sign-ups: 1:30 pm
Games Start: 2:00 - 5:00 pm
The Paley Museum, 25 West 52 Street, NYC
Minecraft Build Challenge