Breaking Boundaries:
How New Ideas Are
Reshaping Media
November 6–8, 2023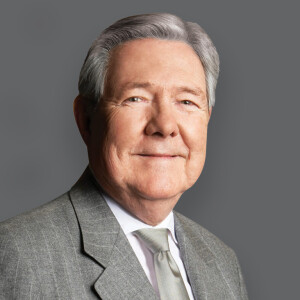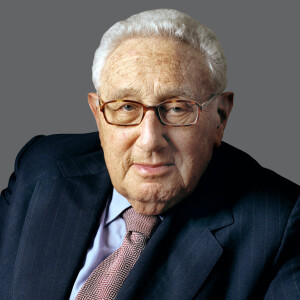 The Paley International Council Summit, co-chaired by Dr. Henry A. Kissinger and Frank A. Bennack, Jr. has come to be regarded as one of the most influential gatherings in the industry, bringing together global dignitaries, chief executives, industry thought leaders, and the most innovative trendsetters from the world's most important media companies, to advance the exchange of ideas and to foster a sense of community amongst peers.
The 2023 Summit will not only address the most pressing issues facing the industry in this vastly different world but also explore the exciting opportunities ahead.
If you would like to attend the International Council Summit, please contact us. We are interested in bringing the very best minds together for this event.
Benefits of

Paley Media Council

Membership
Attendance to the Paley International Council Summit is included as part of Media Council Membership.
Benefits of

Paley International Council

Membership
Attendance to the Paley International Council Summit is included as part of International Council Membership.
To see the Paley Center's International Privacy Policy, please click here.
A look back at
previous Paley Summits
The Summit was first held in 1995 in Italy, and over the years, has been held in China, South Africa, Germany, Austria, India, Monaco, Spain, France, Turkey, Mexico, and the United Kingdom.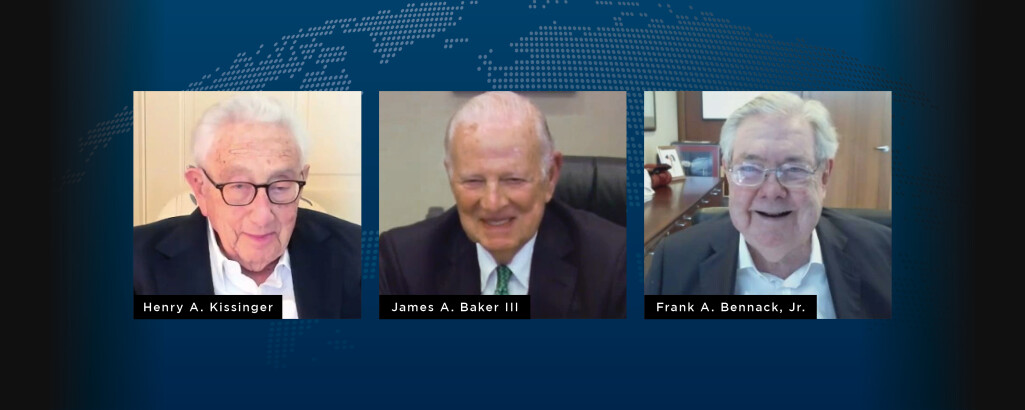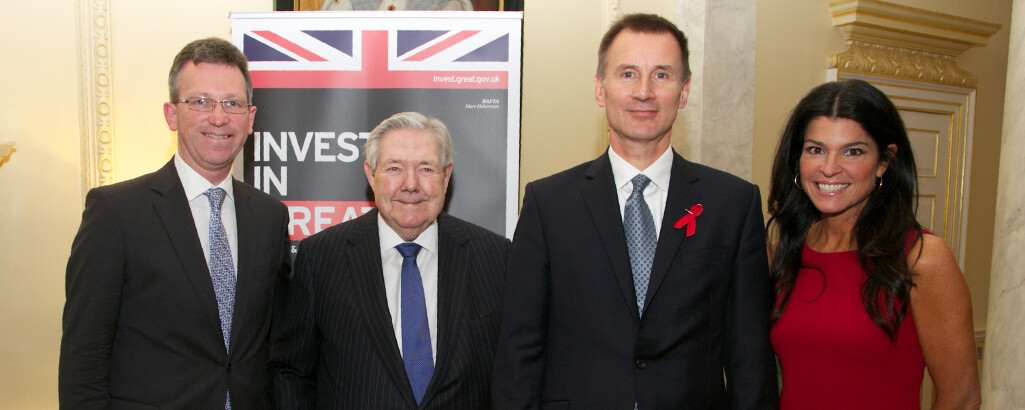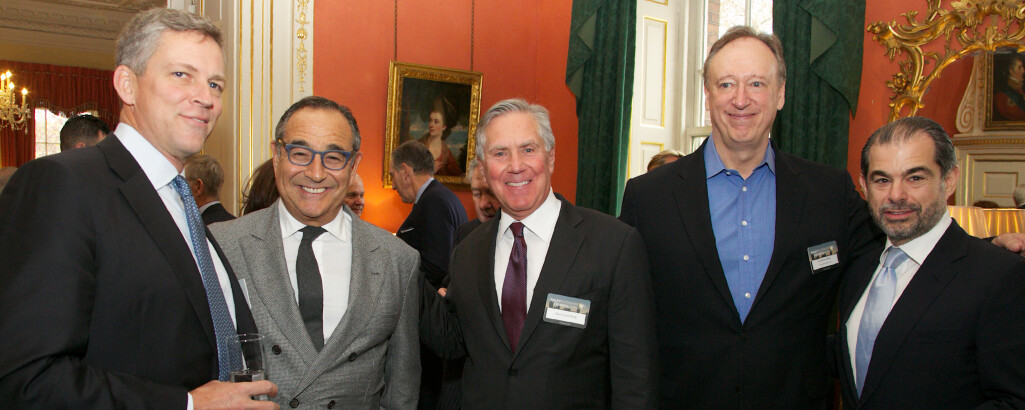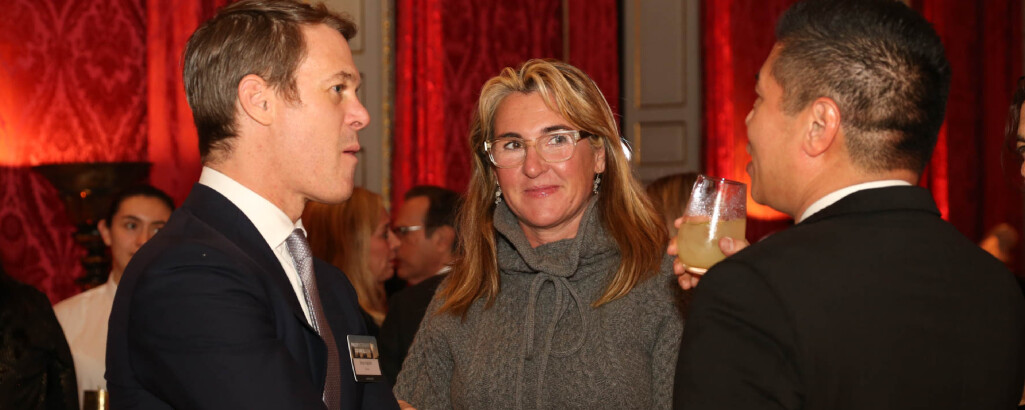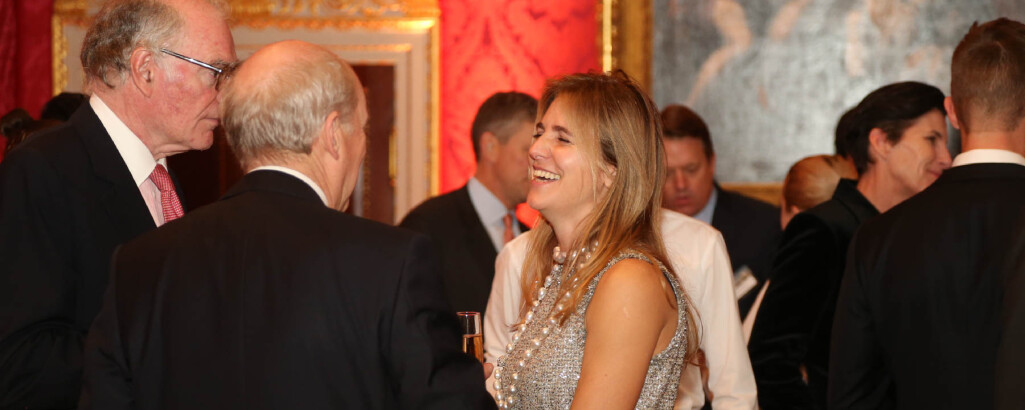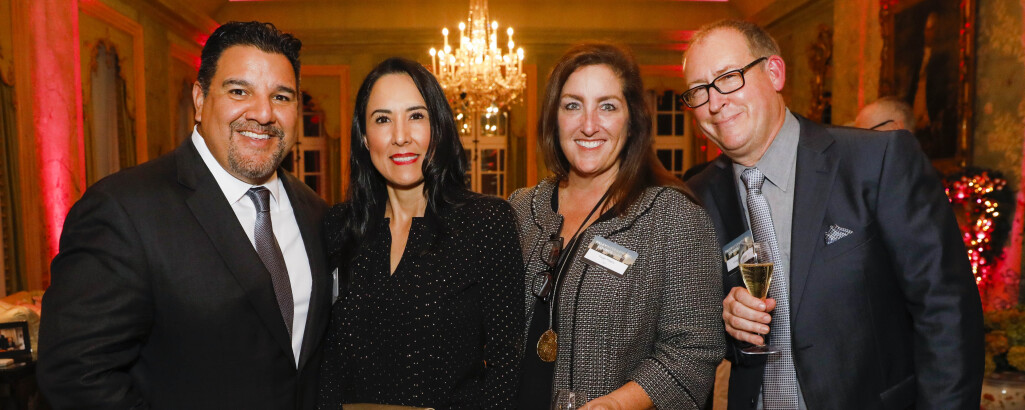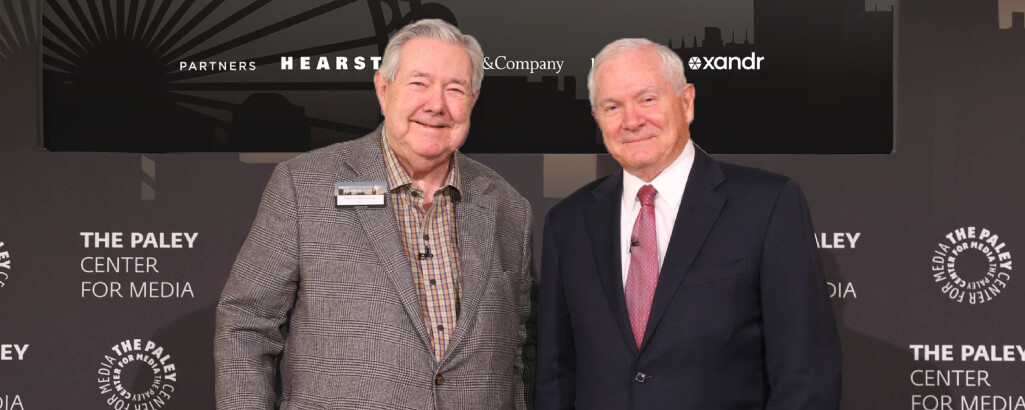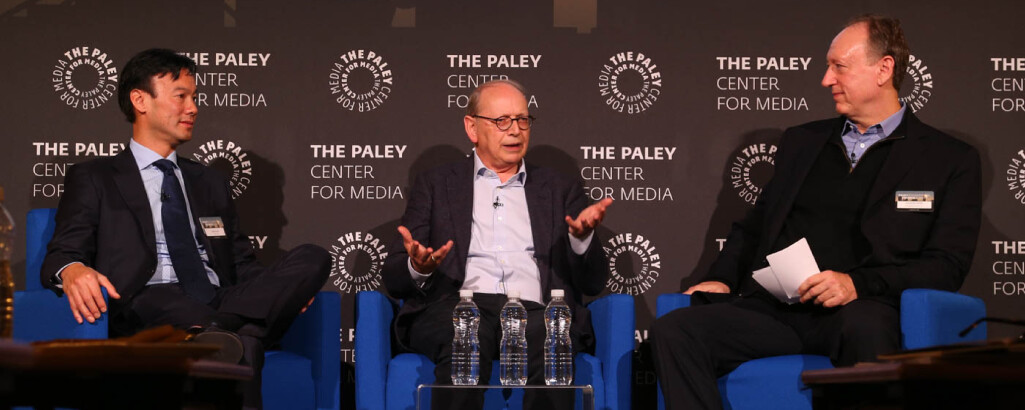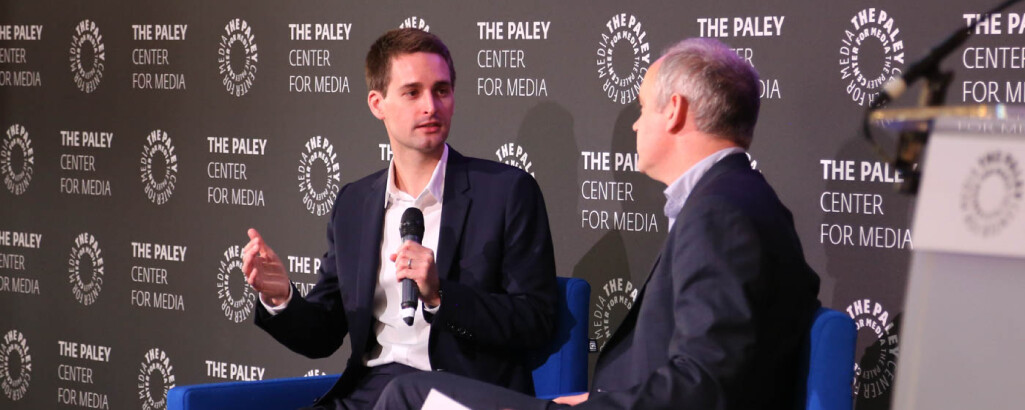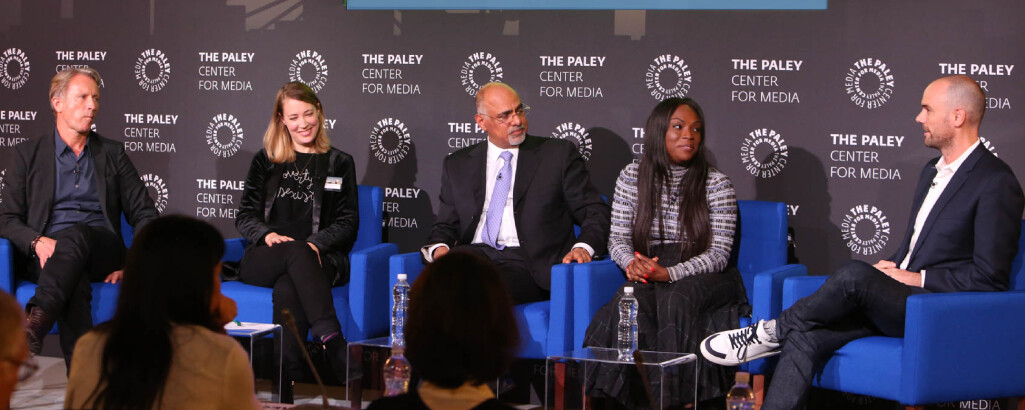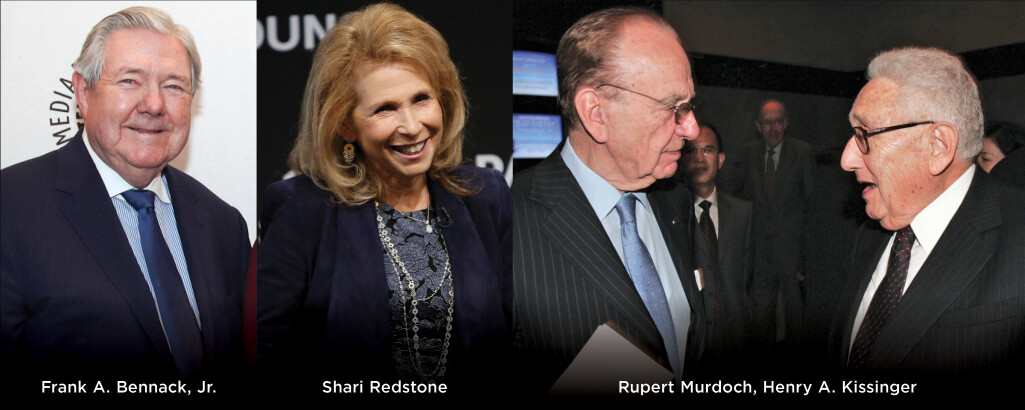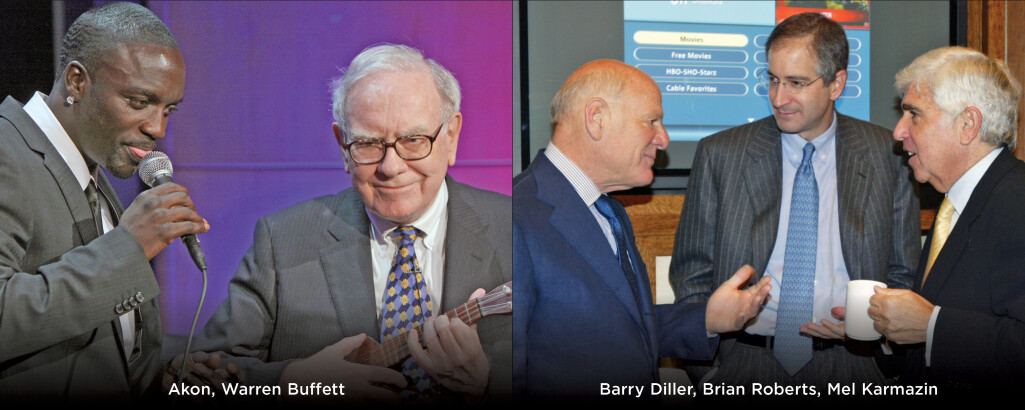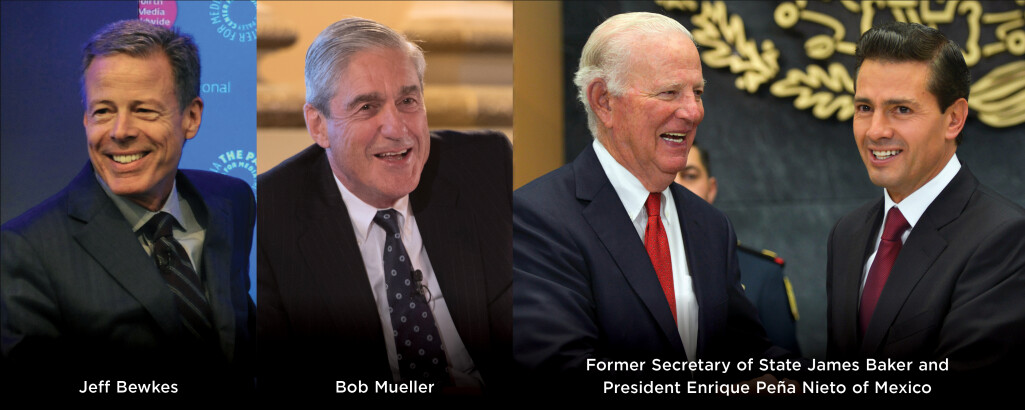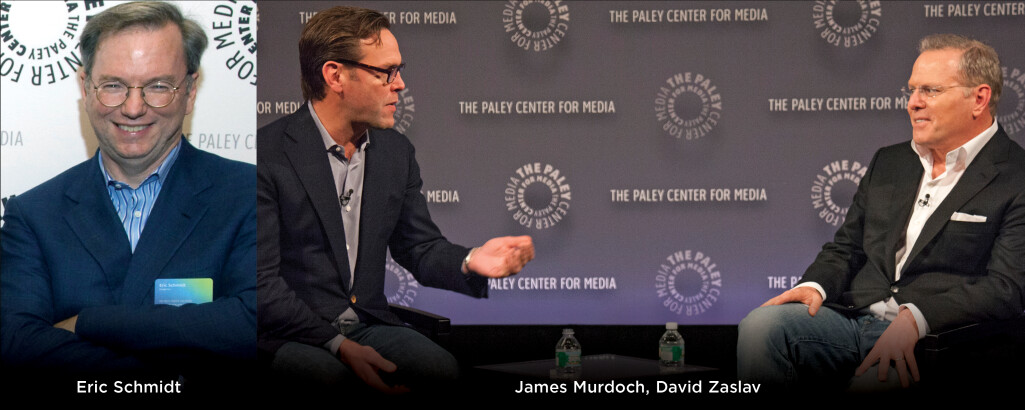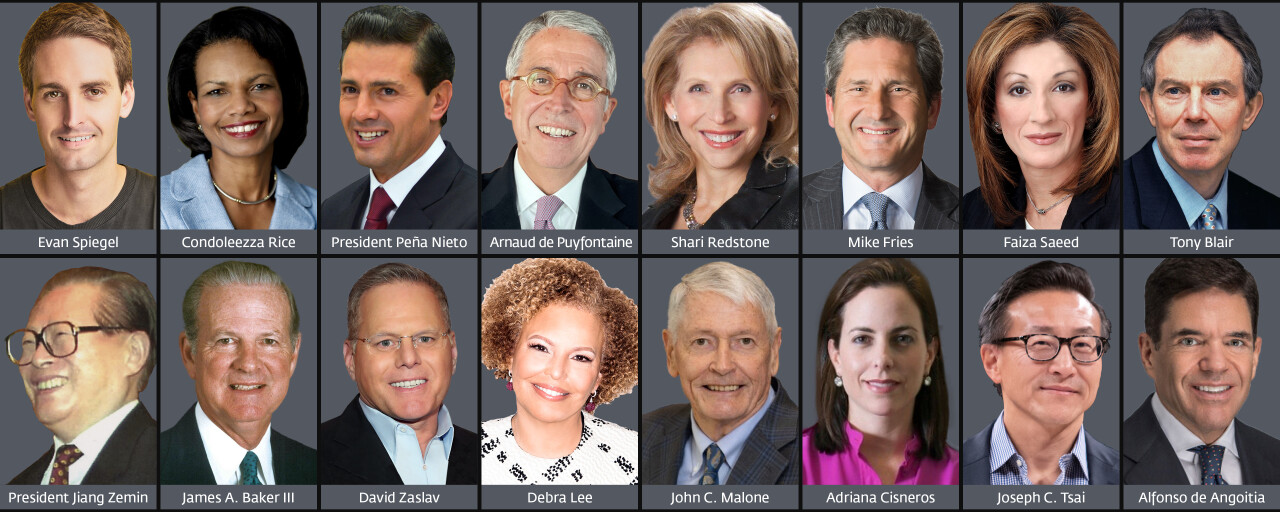 Past & Current
Summit Delegates Included
• Christiane Amanpour
• Alfonso de Angoitia
• Former Secretary of State James Baker III
• David Baszucki
• Commissioner Gary Bettman
• Britain's Prime Minister Tony Blair
• Michael Bloomberg
• Aryeh Bourkoff
• Spain's King Juan Carlos
• France's President Jacques Chirac
• Adriana Cisneros
• Barry Diller
• Mike Fries
• Alessandra Galloni
• Commissioner Roger Goodell
• Angelina Jolie
• Steve King
• Former Secretary of State Henry Kissinger
• German Chancellor Helmut Kohl
• Ynon Kreiz
• Debra Lee
• Alex Mahon
• Commissioner Robert D. Manfred, Jr.
• Former Director of the FBI Robert S. Mueller
• James Murdoch
• Rupert Murdoch
• Mexico's President Enrique Peña Nieto
• Arnaud de Puyfontaine
• Shari Redstone
• Former Secretary of State Condoleezza Rice
• Brian Roberts
• Commissioner Jessica Rosenworcel
• Faiza Saeed
• Sheryl Sandberg
• Ted Sarandos
• Eric Schmidt
• Commissioner Adam Silver
• Evan Spiegel
• Phil Spencer
• Joseph C. Tsai
• Hans Vestberg
• Jennifer C. Witz
• Christopher Wray
• Strauss Zelnick
Please note: titles reflect positions at the time of participation.
Join the
Paley Media Council
All Paley Media Council Members receive a VIP Delegate pass to attend the Paley Center International Summit. Media Council membership also brings you a full year of exclusive events with top leaders in entertainment, media, and technology all year.